The new age of digital nomads
For those of us set to be working from home for the foreseeable future, an array of exciting possibilities has opened up. No longer limited by rigid working hours, face-to-face meetings and the daily commute, we have increased our everyday leisure time, and can work from whichever base we find most convenient: our bed; the garden; a coffee shop – or even a different country.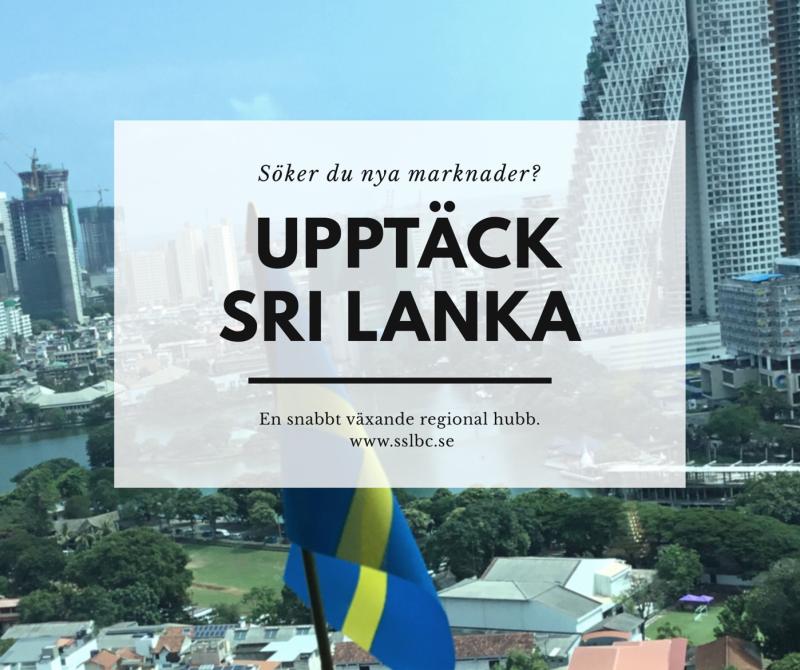 More news.
Nov 19, 2020 (LBO) – The current import restrictions are having a negative impact on Sri Lankan and European businesses, and on Foreign Direct Investment, the Delegation of the European Union (EU) said.
Issuing a statement, the Delegation of the European Union (EU) and the Embassies of France, Germany, Italy, Netherlands, and Romania reminded Sri Lanka that the Trade is not a one-way street.
Sri Lanka has what it takes to be vibrant in tourism and as a hospitality destination: Cinnamon CEO
The career of 50-year-old Mikael Svensson in the hospitality business can be described as a perfect case study for any aspirational intern in the industry. 
2020-11-20
Business Today TOP 30 2019–2020 - Corporate Performance In A Challenging Environment
The financial year 2019-2020 can be considered as one of the most challenging periods for corporate Sri Lanka with the companies being selected for their performance during the financial year 2019-2020. The main factors that impacted the performance of the economy was political instability and insecurity that hindered growth. The country and corporate sector have weathered many storms in the past, therefore, in this uncertain environment corporate Sri Lanka forged ahead.
2020-11-25
THE SMART HOME REVOLUTION IS HERE!
Over the last few months, we realized that there is more potential in the market for smart homes than we expected. People are on the lookout for new trends and ways in which they can add comfort to a busy lifestyle. With several apartment complexes promoting smart homes, the concept is growing fast.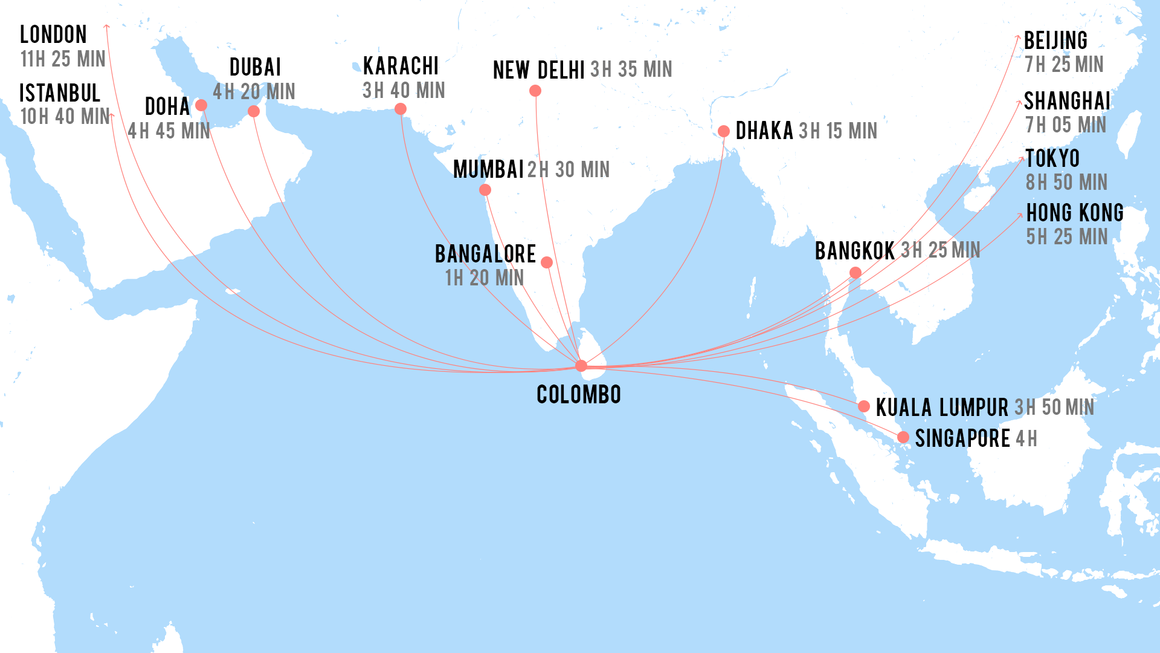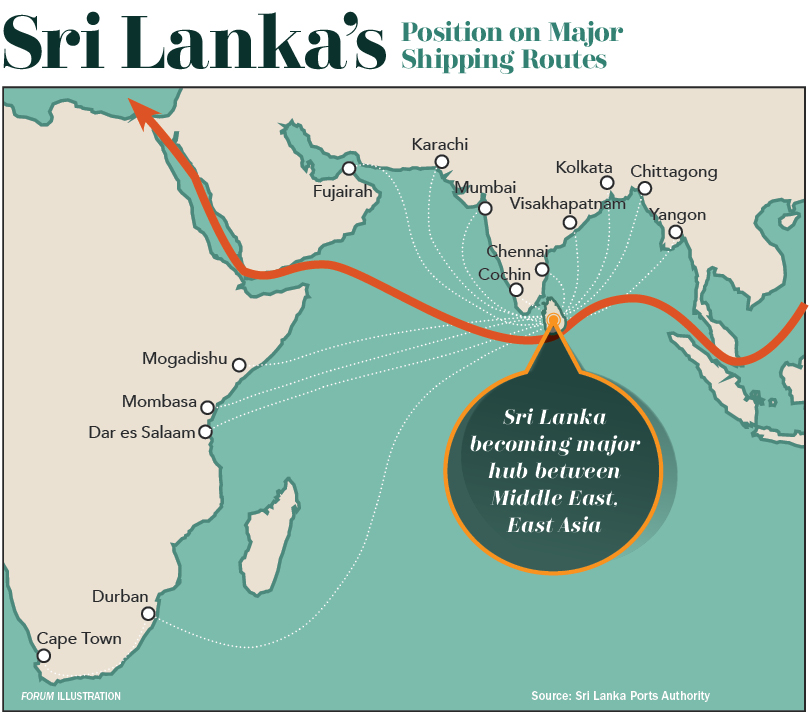 2020-11-15
Qatar with 22 departures from Scandinavia

Since the onset of the pandemic, Qatar Airways has flown over 175 million kilometres taking home over 2.3 million passengers on over 37,000 flights. The airline has also operated more than 400 charter flights across the world enabling it to stay up to date with the latest airport and national health procedures and maintain a finger on the pulse of global passenger flows, in particular in markets where it does not operate regular scheduled flights.