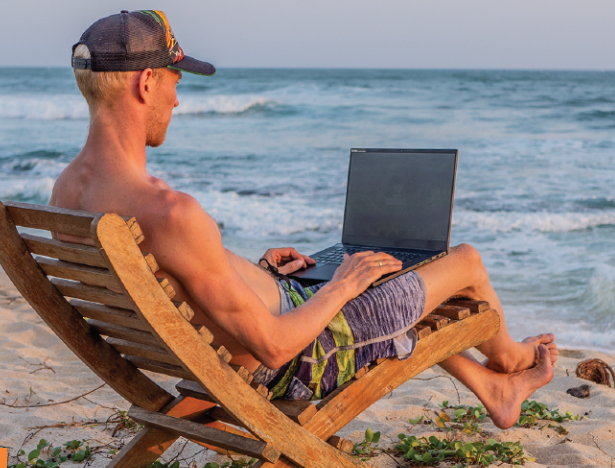 The new age of digital nomads
For those of us set to be working from home for the foreseeable future, an array of exciting possibilities has opened up. No longer limited by rigid working hours, face-to-face meetings and the daily commute, we have increased our everyday leisure time, and can work from whichever base we find most convenient: our bed; the garden; a coffee shop – or even a different country.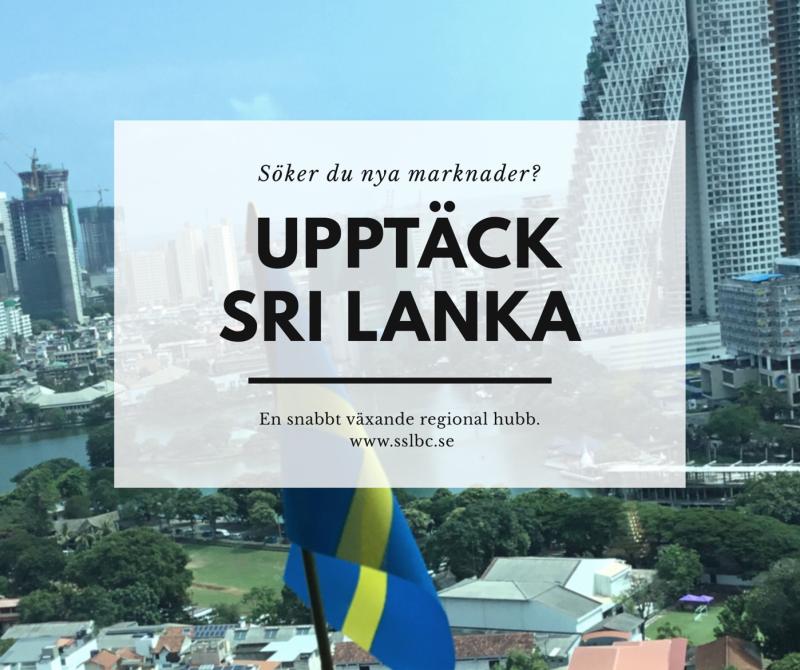 We will meet again!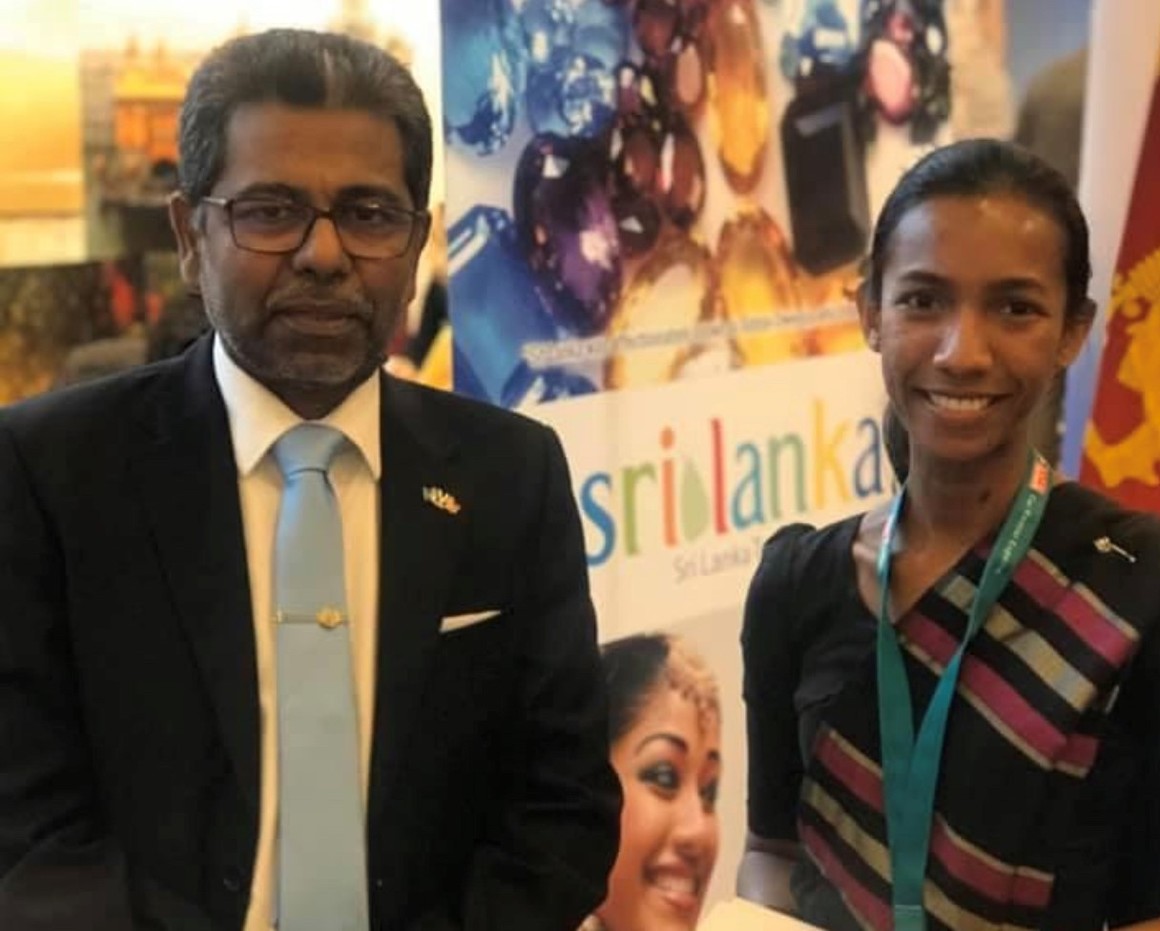 In October both Ambassador Sudantha Ganegama and Commercial Secretary Yasoji Gunawardane ended their service in Sweden. We thank them for the very good cooperation and especially for joint activities outside Stockholm. 
More news.
2020-11-05
  BIA to fly high with state-of-the-art Terminal 2

Bandaranaike International Airport (BIA) in Katunayake is undergoing a major expansion to provide improved passenger experience and increase handling capacity. Construction of the second passenger terminal building (Terminal 2/T2) is the centrepiece of the airport's expansion programme, which aims at increasing business opportunities in Sri Lanka's aviation sector.
2020-10-30
Capacity expansion project at Colombo International Container Terminal

Oct 27, 2020 (LBO) – Sri Lanka's cabinet has approved a proposal to expand the capacity at the Colombo International Container Terminal (CICT) with an investment of 90 million US dollars.
Considering the current demand and future business opportunities for the terminal, it has been decided to expand the project by increasing the capacity of its yard without any construction.
2020-10-26
ICT Industry Skills Council define vision 2025

The ICT Skills Development Vision 2025 is now on the cards to develop ICT Skills in the country through the ICT Industry Skills Council (ICTISC), the apex body of the ICT Skills Development in Sri Lanka. The ICT skills council aims to prepare Sri Lankan workforce for Digital Sri Lanka and make Sri Lanka an ICT skill hub for the global ICT industry aligning with the government strategy of reaching a $3 billion industry with 300,000 skilled workforces by 2025.
2020-11-08
Kotmale Dam elevation : Capacity to be doubled

The water capacity of the Kotmale Reservoir and Dam is to be more than doubled by raising the dam by 30 metres, to irrigate arable lands in the Mahaweli H Zone towards the Anuradhapura and Puttalam Districts, it is learnt.
2020-10-29
20 MW to be added to Mannar wind power project

Cabinet this week granted approval to add six additional wind turbines to the Asian Development Bank (ADB) funded Mannar Island Wind Power project aimed at generating an additional 20 MW of energy. 
2020-10-28
HNB secures $ 60 m funding for SMEs from France's PROPARCO

Hatton National Bank PLC (HNB) yesterday announced a landmark agreement with PROPARCO, the private sector funding arm of the French Development Bank Agence Française de Développement (AFD), to secure $ 60 million in funding.